We Build Games From Bright Ideas
High Leap Studios is more than just a studio! We aim to showcase HIGH LEAP of game innovation while bringing you along the journey of creating games. We are your reliable source of transforming your bright game ideas into elating and thrilling 2D games!
Upcoming Game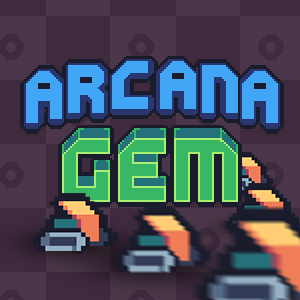 Ready to create your dream game with us?