In the limitless field of game development, most developers take the creative lead in bringing every imagination to virtual life of games. While on the road, we consider pulling off an artistic vision of the game that has a story to tell. But are these enough to make people get hooked?
Streamers, ad campaigns, and try-hard social media posts are all within the basics of marketing. For starters in game development, marketing sounds very intimidating but it's one key that will make you capable of swimming in the vast sea of game developers launching their games here and there while carrying the game you produced.
Sit back and get your popcorn ready because marketing is not just about promotions and money. Keep reading to learn how to design your game that will make people hop in to your game!
Identify Your Niche
Think of this, knowing who your audience is will differentiate you from hundreds or thousands of game developers out there who just keep on producing games mindlessly.
Knowing the niche of your game is something that makes your identity foundation stable. And having a firm foundation is the key to staying strong along the way. If you know who you want to serve with the game you created and why those people would want to play your game
"Originality"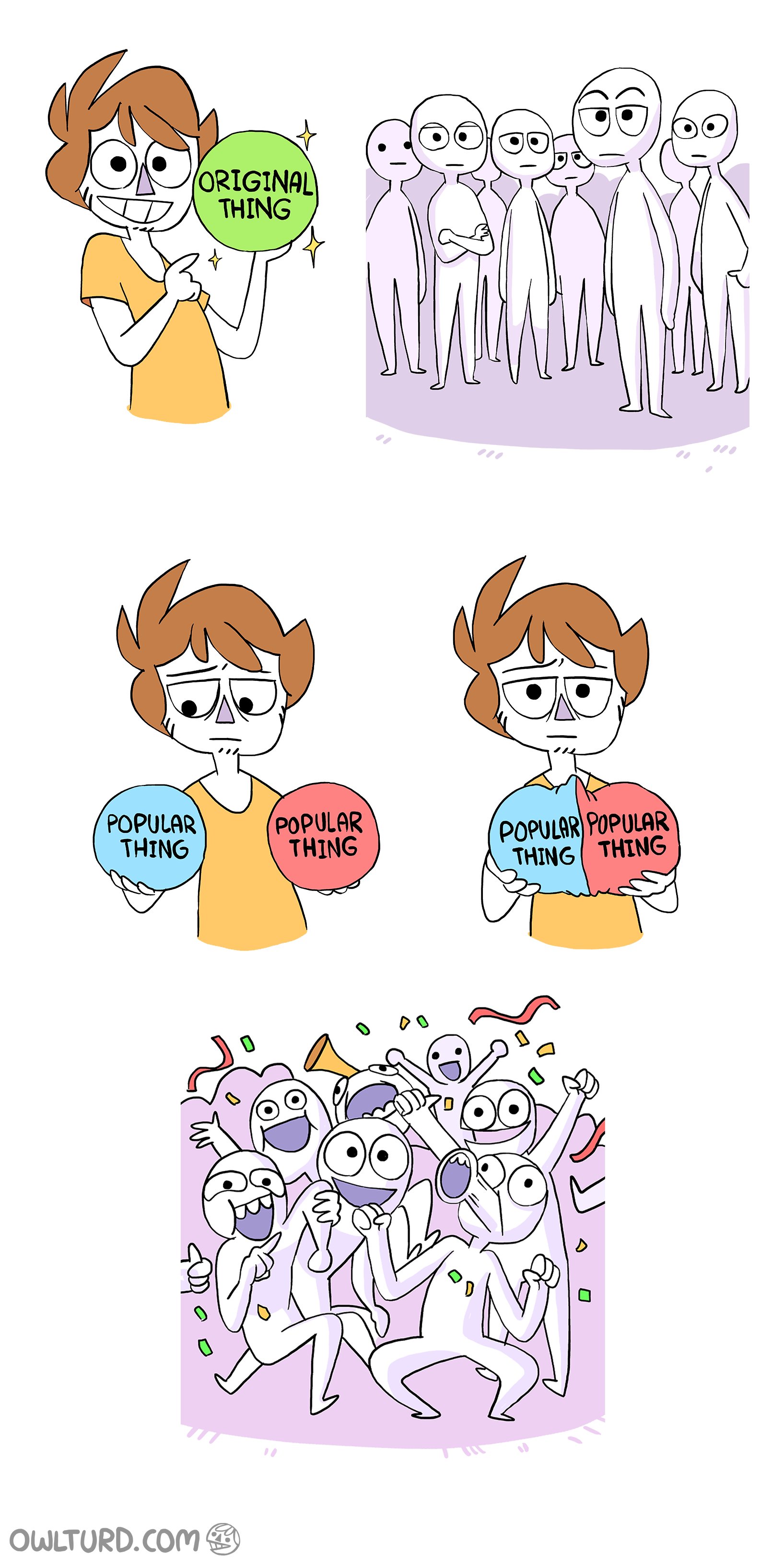 "If you take two popular things people will love it and if you take a brand new original idea people will not know how to react" – David Wehle (Creator of The first Tree)
Creating your game from an established fanbase and making something "unique" by combining popular concepts makes it easier for your game to find a spot in the market. Not only that but it also makes your viewers remember your game easily.
Be a Storyteller
Remember Plant vs Zombies? Remember wasting your energy and time keeping the game up for what? None of us can't even remember because it's a game without a story behind it. But surprisingly they managed to portray a narrative just through the title, perceive how the gameplay feels and, how the art style, sound effects, and animation tell you about each aspect of plant vs. zombies.
What does this tell us? That character tells a more meaningful story than a narrative. You can tell a 10,000 words lore but I don't think that it can separate you from the rest of the crowd as much as character can.
If you get the gist of this part and do a major application in your end, your game will have an easier way through your audience's imagination, for the most part, their memory.
Kill Them With Visuals
A lot of popular games nailed their visuals. Most of us think that pretty visuals means HD graphics, but no. Take for example Downwell
With only pixel art and a 2bit color scheme, Downwell succeeded in making a visual appeal using consistency in style throughout the stages. Simplicity adds in giving emphasis to the gameplay by subtracting elements that do not contribute to the game dynamics.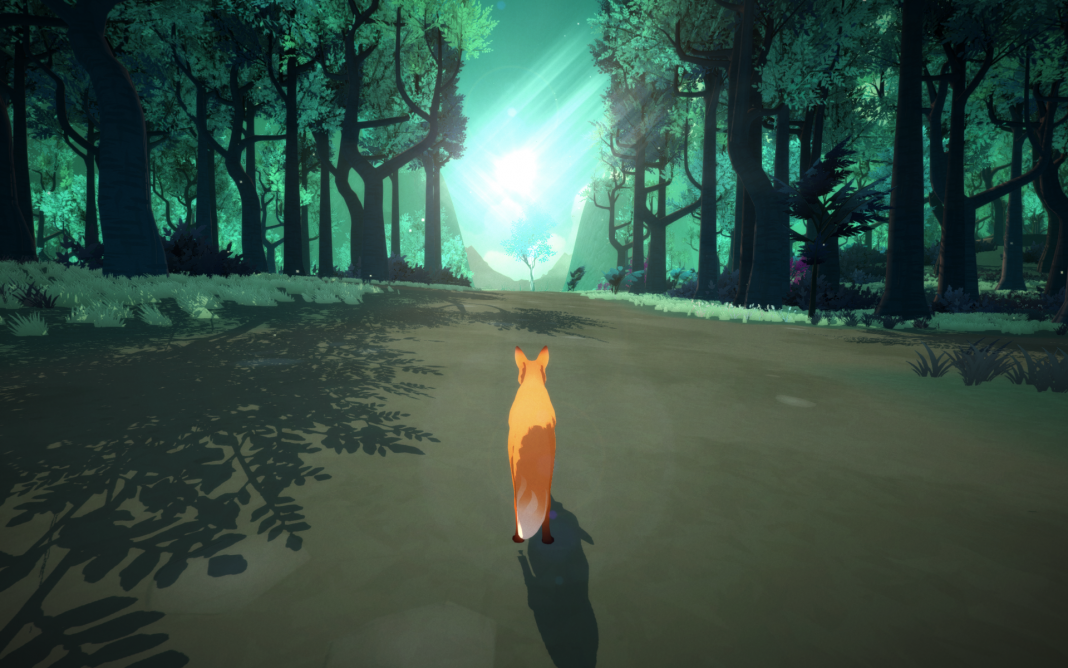 Other examples are Journey and The First Tree which utilizes art by expressing a feeling. See how it sets the mood for exploration?
Final thoughts
When we think of marketing, we think about promotion, page ranking, or conversion rate. This idea results in the demise of a lot of games, more than you can think of.
Marketing should be treated as a part of game design and planning. The four tips mentioned earlier should guide you on how to kick off your game the right path; Know to whom your game is for, what they like, and how to capture their interest.
When done right, your promotion would only need to tell your target audience "look at me" for them to willingly install and play, unlike the majority who shouts "please play me"
---
Other Reads: Rookie Game Developers Recipe For Disaster
---
You made it 'till the end! I just want to let you know that-