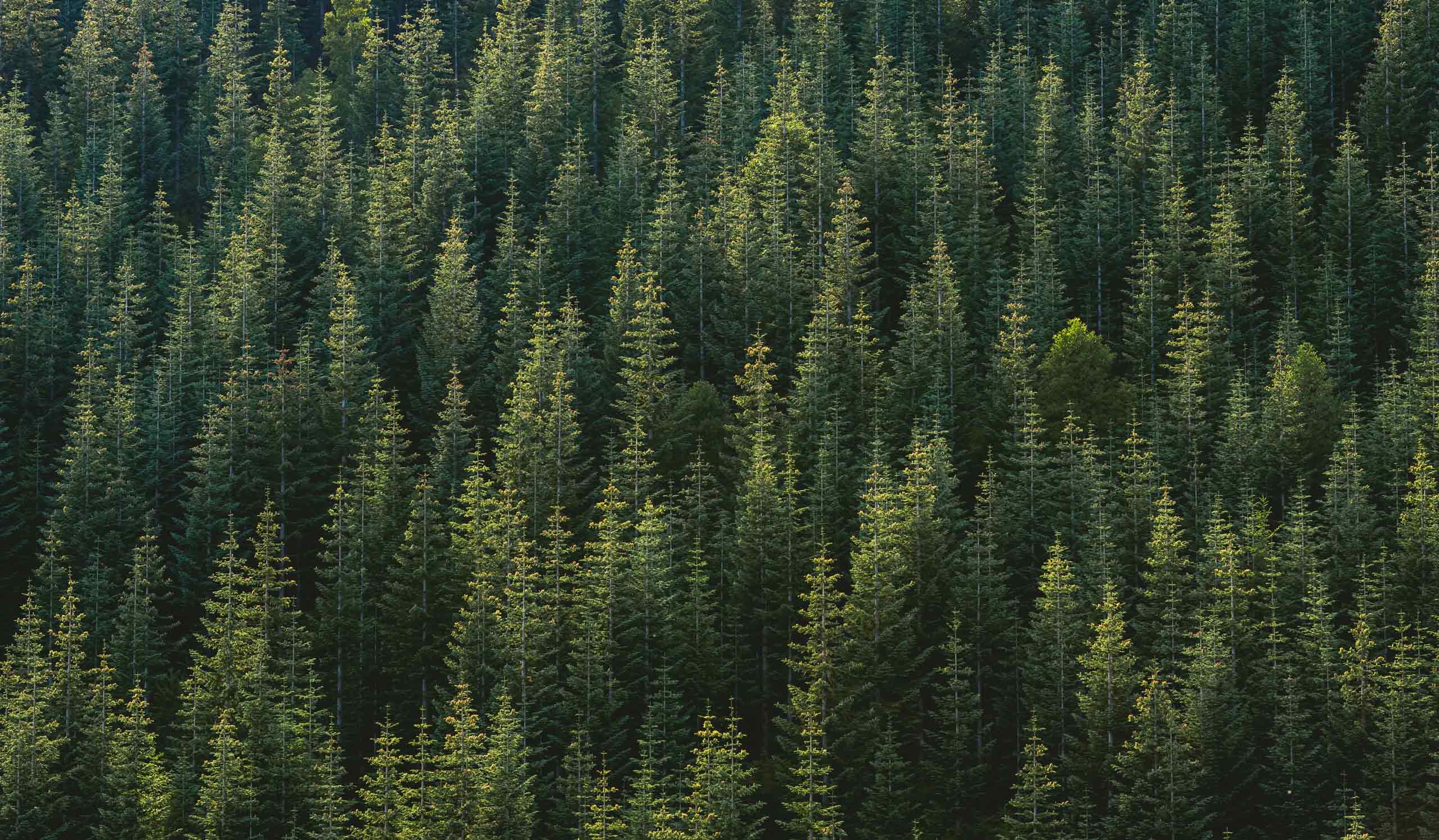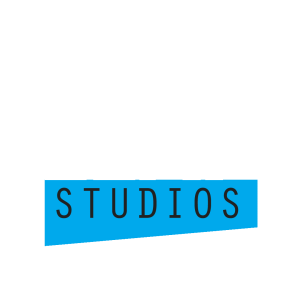 What we believe
Creativity is not limited to nor solely defined as High Resolution, High Poly Count, or even High Texture Sizes. Sometimes, it comes in pixels; the art that brings nostalgia to our childhood when we first played a game!
High Leap Studio's aim is to discover the boundless creativity that can be achieved using pixel art.
Our lifetime goal is to innovate pixel art and show its full and thrilling potential in different ways of creativity as we know it. We want to produce games that are elating and thrilling using the simplest medium of art.
Redefining what visual quality means is our goal. We see this as a product of creativity and presentation. As we mentioned, our life goal is to create high-quality games using the smallest form.
Our Begining
High Leap Studio was founded in May 2016 by Ezekiel Marcelino, a (formerly) young game developer with a deep curiosity and passion for gaming.
Our adventure began with the release of Bad Bots Rise, a pixel art run and gun side-scrolling shooter for PC. Bad Bots Rise, which was originally released on itch.io, was able to take to new heights with the help of Lamina Studios, and was soon available on Steam.
With the help of our friends and partners, High Leap Studio has grown from its humble beginnings as a solo developer to an ever-expanding independent game development studio.
As High Leap Studio continues to expand, we started to offer our expertise to like-minded individuals with shared passions. Who knows? Maybe we'll be able to collaborate soon?